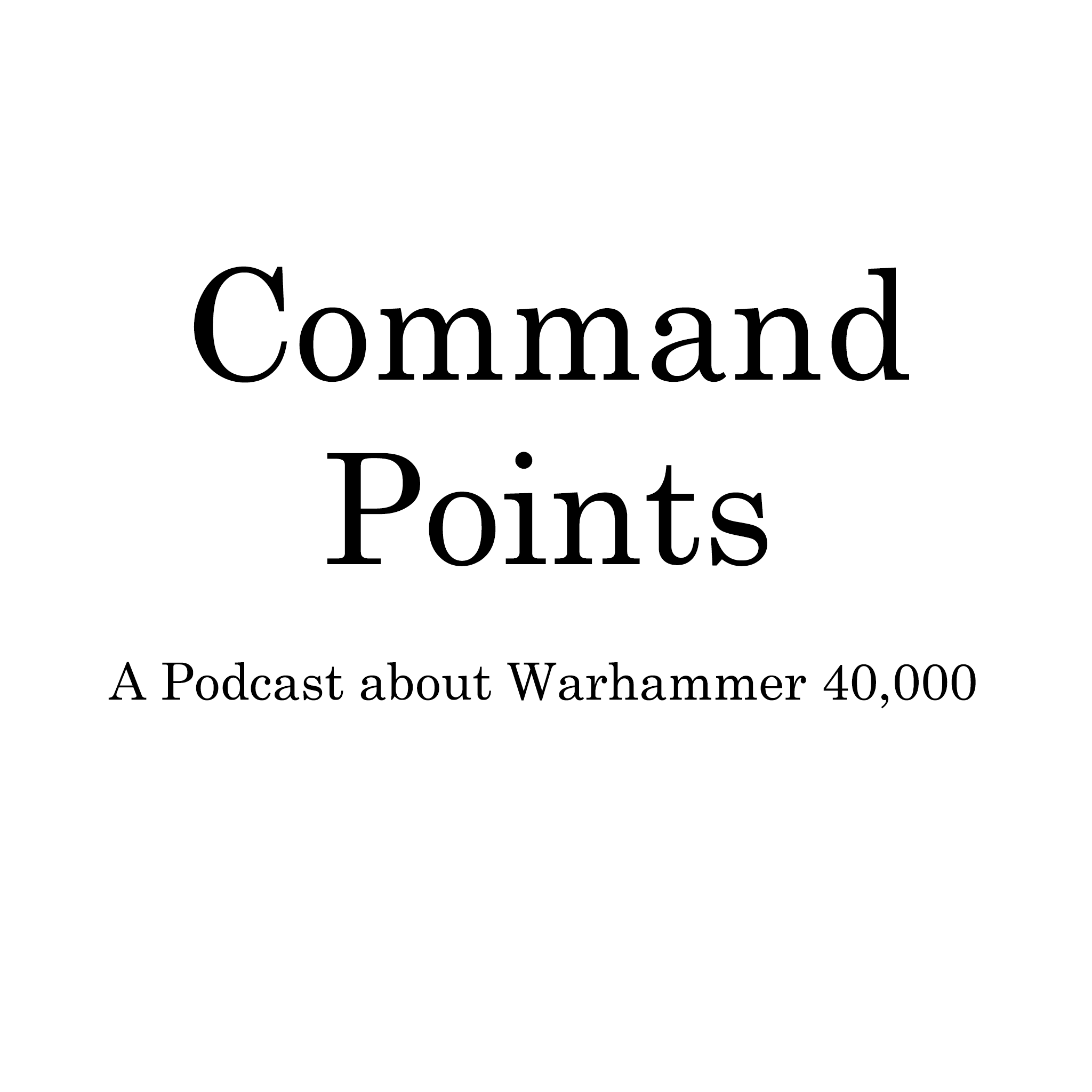 Jeremy and Gary talk about the rule set and the choices they made for the Chicago Open GT! 
The Chicago Open GT will take place on Sepemeber 8th-9th at Grognard Games and Hobbies.
Grognard Games
839 Roselle Rd
Roselle Il 60172
http://grognardgames.com
https://www.facebook.com/grognardgames/
You can view the full rules packet here: 
https://docs.google.com/document/d/1h2ji0mRthapf1y_EVf3z2j77ebIixKqZ6RoDdoDXSMA/edit
Hope to see you make it out!